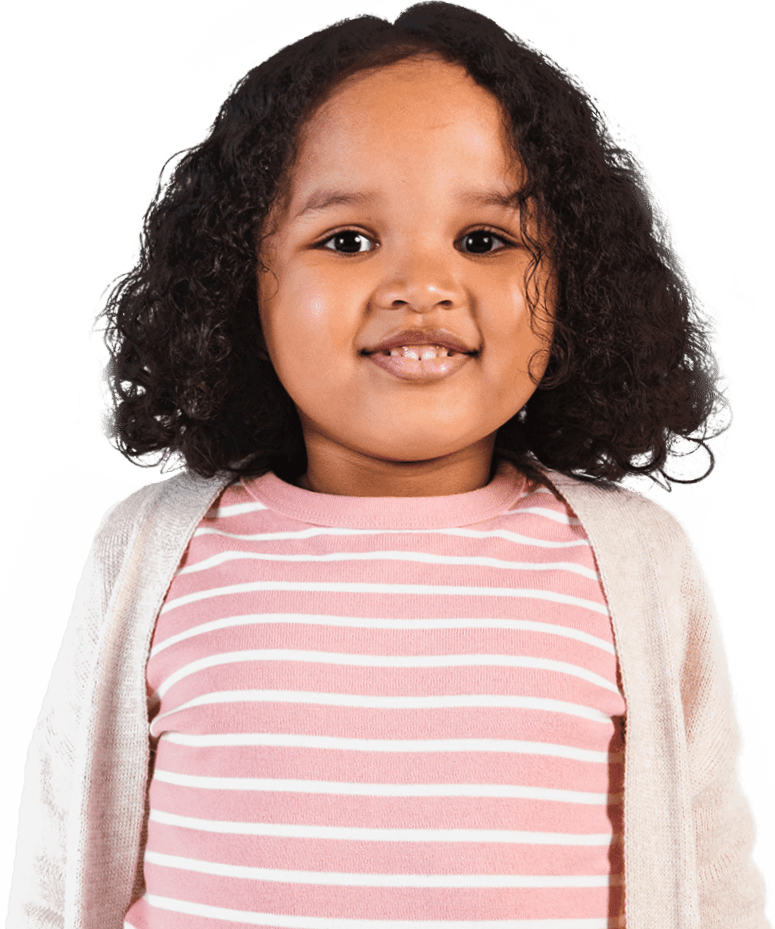 Nurturing Care In Beautiful Facilities For A Lasting Foundation Of Success
A Safe, Happy Home For Learning & Play
Nurturing Care In Beautiful Facilities For A Lasting Foundation Of Success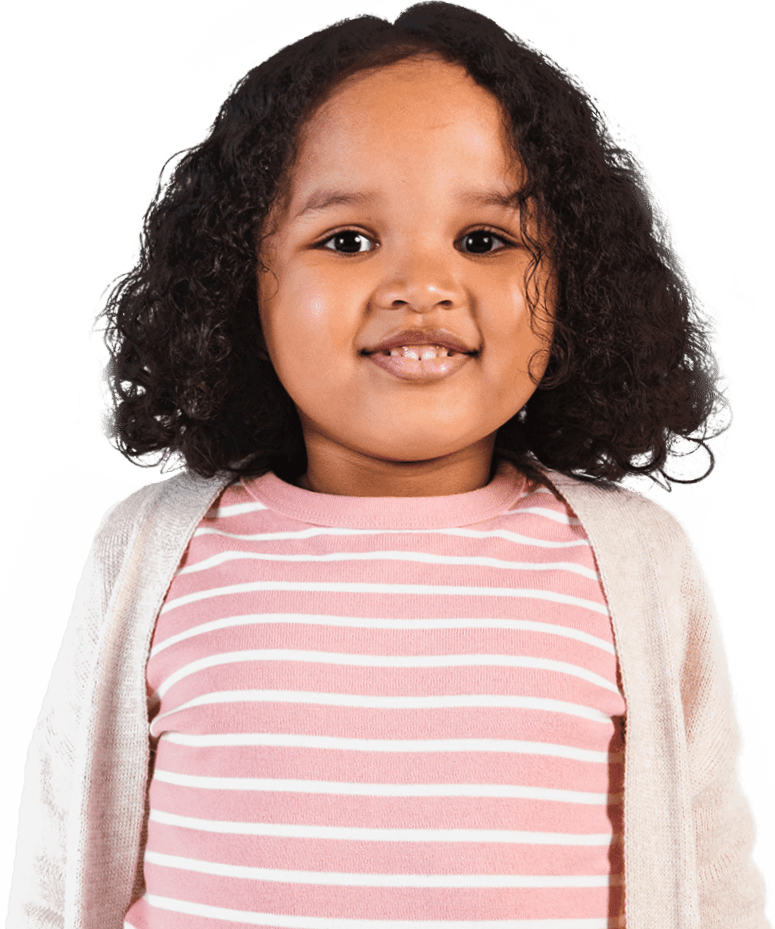 Preschool & Child Care Center Serving Chico, CA
Easily Accessible From Rt. 32, And A Block From The #9 Oak & W. 2nd Bus Stop
A Standalone Building & Safe, Convenient Onsite Parking
You feel good about your child spending their days in a clean, safe neighborhood, and you love the onsite parking. You never have to worry about scrambling for a place to park, and your kiddo stays safe from busy morning and afternoon traffic.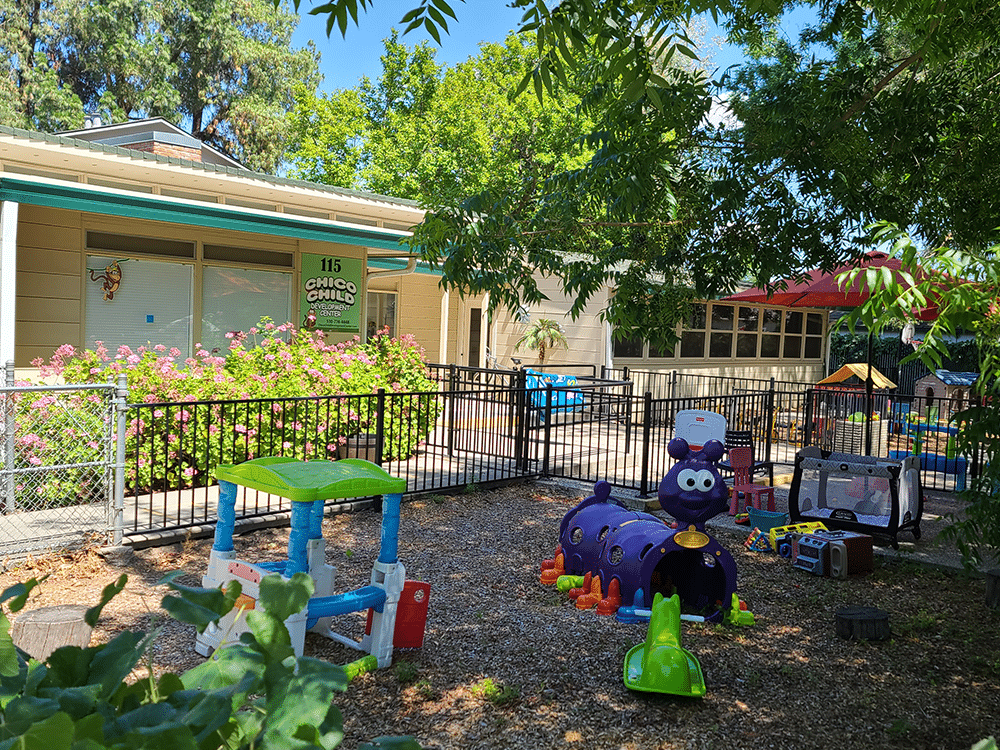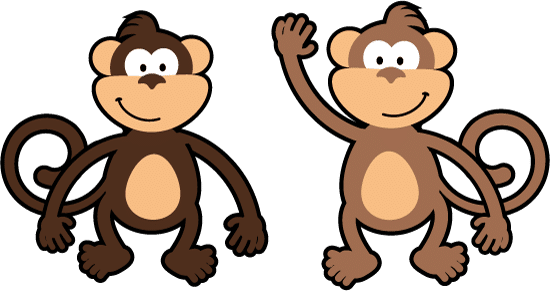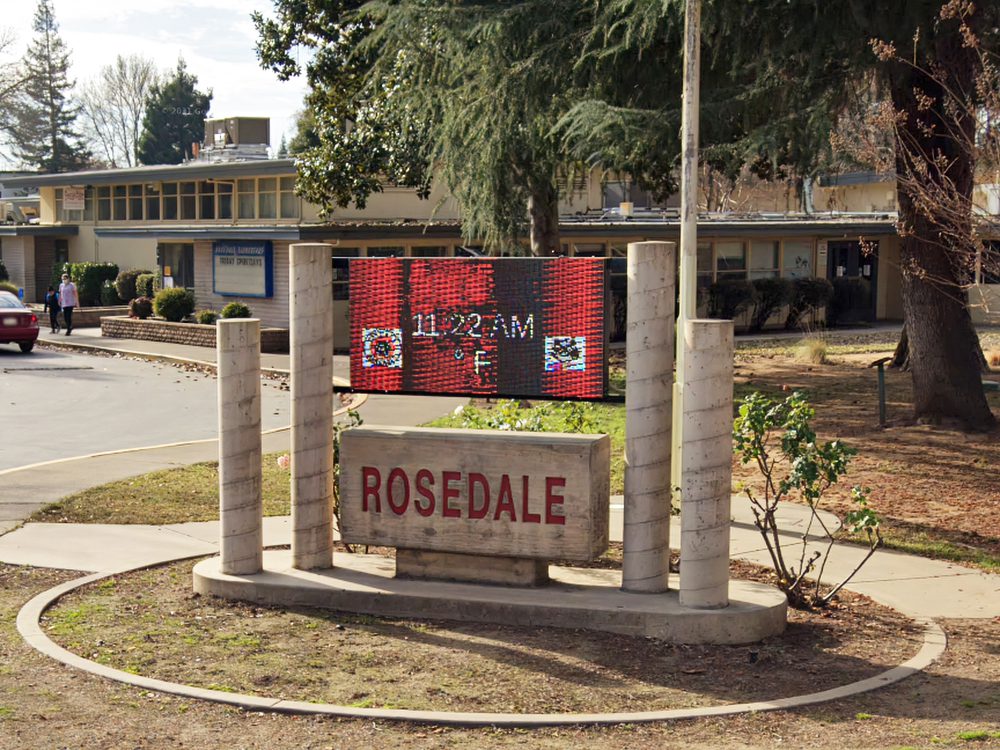 Quiet Mixed-Use Neighborhood Offers All The Right Amenities
Opposite Rosedale Elementary School, steps from Chico Creek Dance Center, surrounded by restaurants, gas stations, and convenience stores, and minutes down Rt. 32 from the university—what more could you ask for? There's even a #9 bus stop a block away.
Freshly Refurbished Classrooms Offer A Calm, Natural Atmosphere
Lots of natural light, fresh paint in soothing tones, and new wood flooring await your child in their classroom every day. They feel calm and focused so that they can learn and grow with access to age-appropriate toys and materials.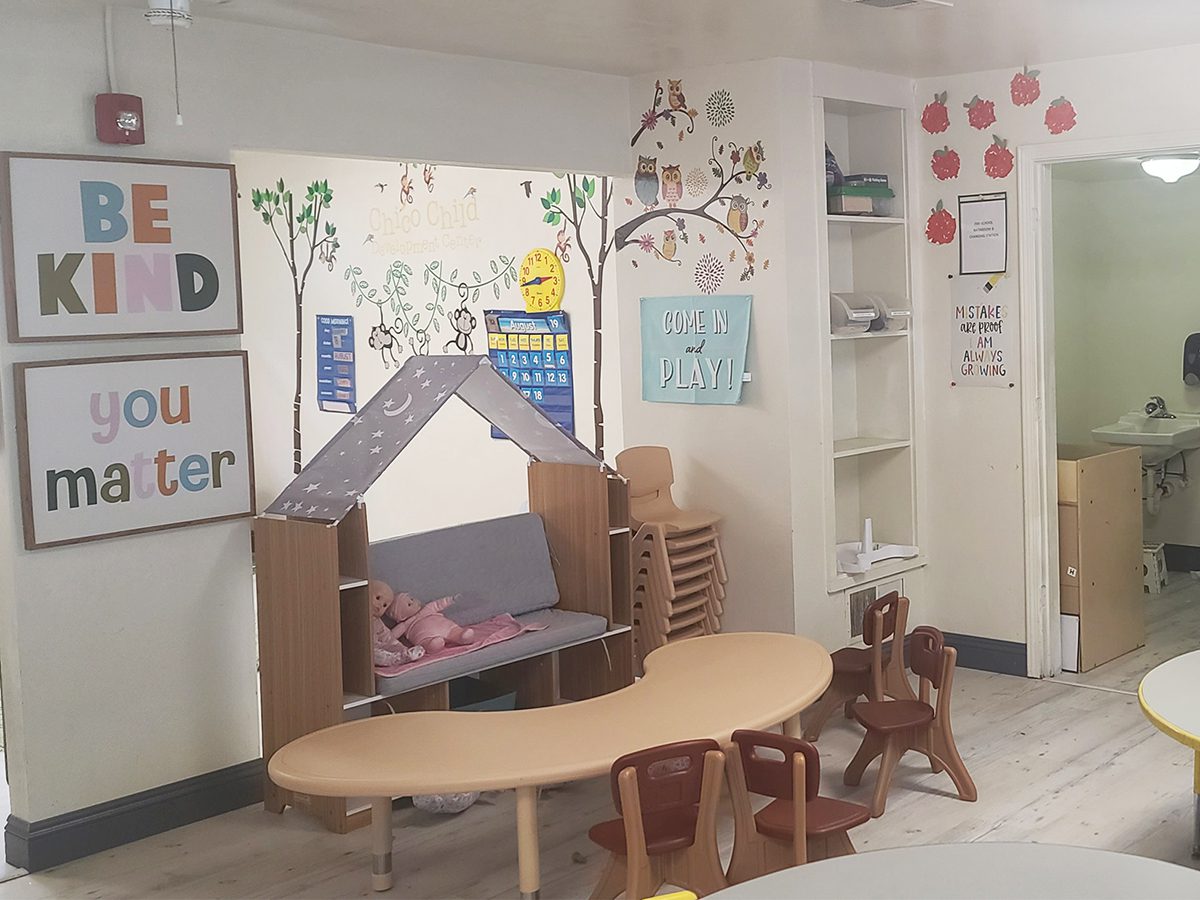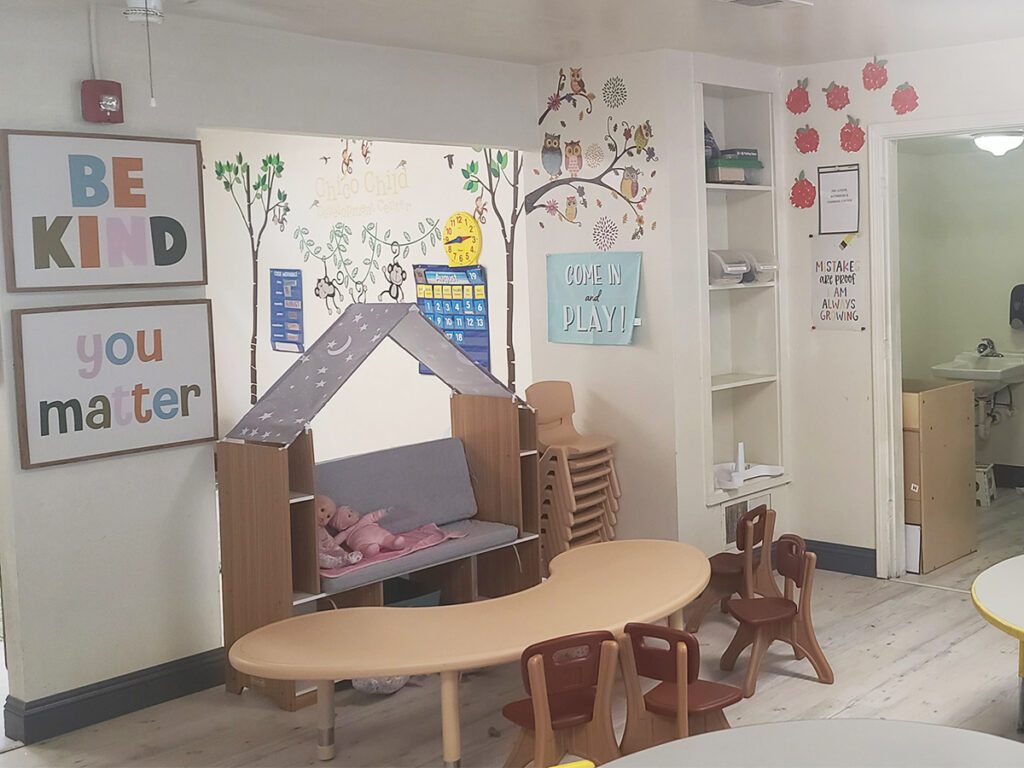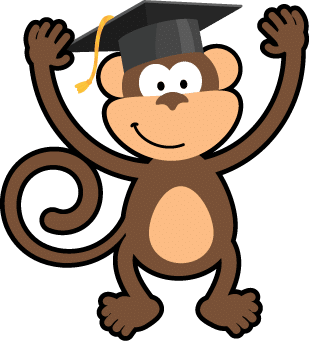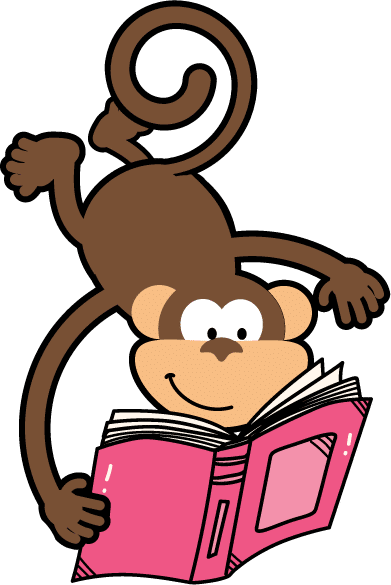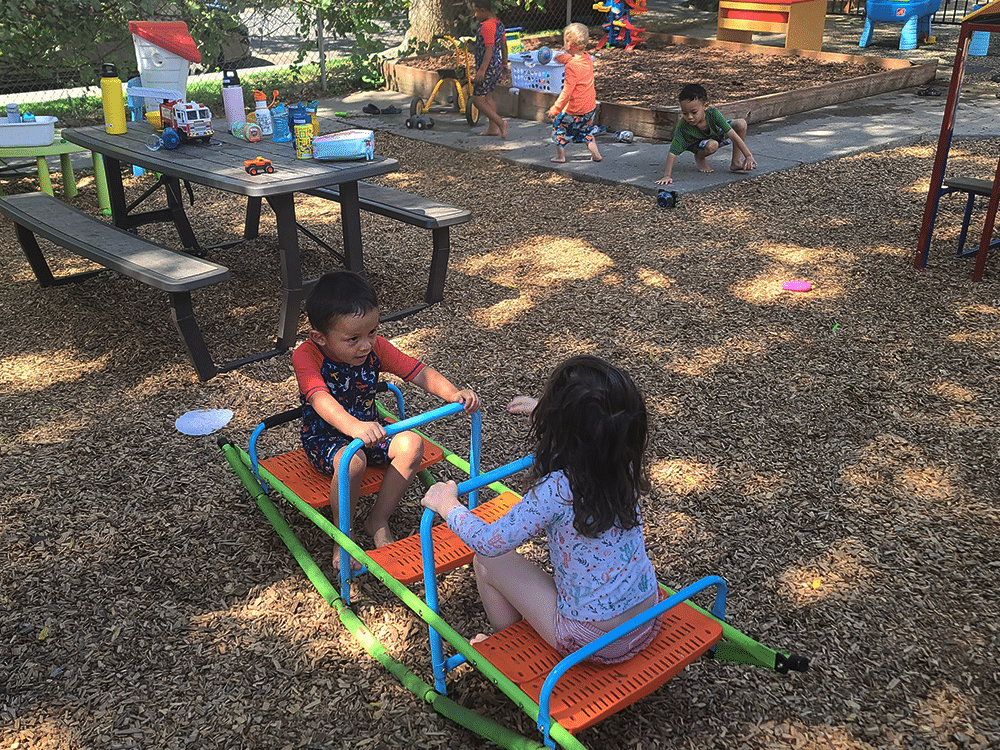 Outdoor Spaces Built For Exercise & Imagination
Your child can't wait to dig in the sandbox, zoom around the bike track, climb on the playground, tend the garden, or rest in the shade. No matter your little one's style, there's room for everyone's outdoor adventures.
Cleanliness You Can Depend On For Your Child's Health
The staff team works tirelessly to keep your child's classroom and common areas sparkling clean and free of germs. A bi-weekly commercial deep-cleaning ensures that your little one's learning materials stay clear of dirt and microbes.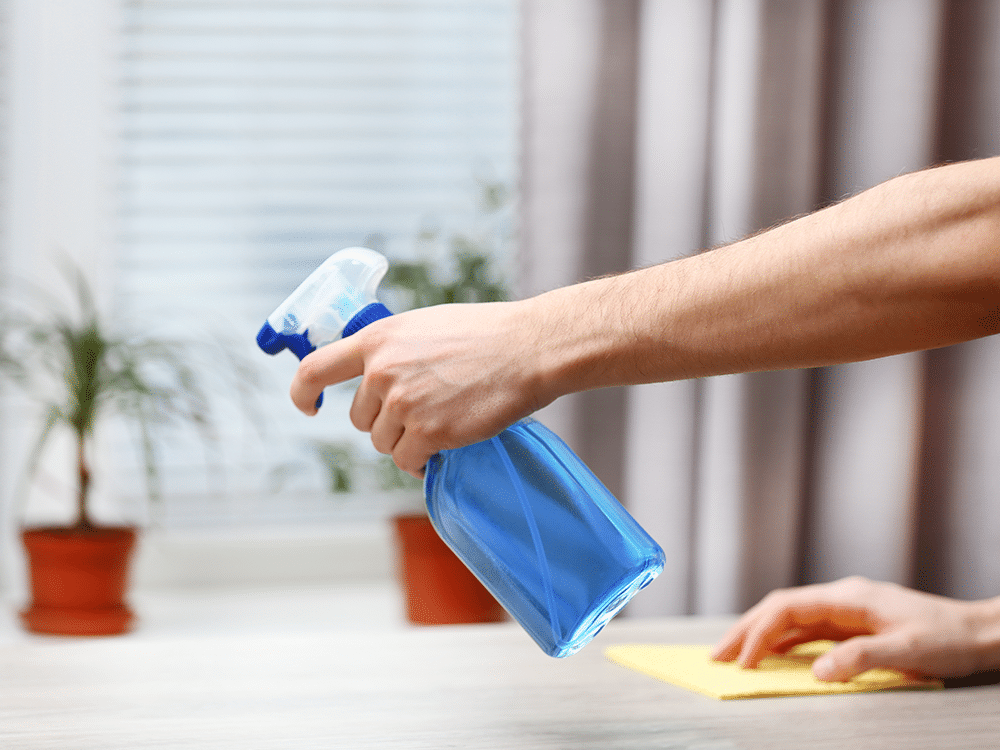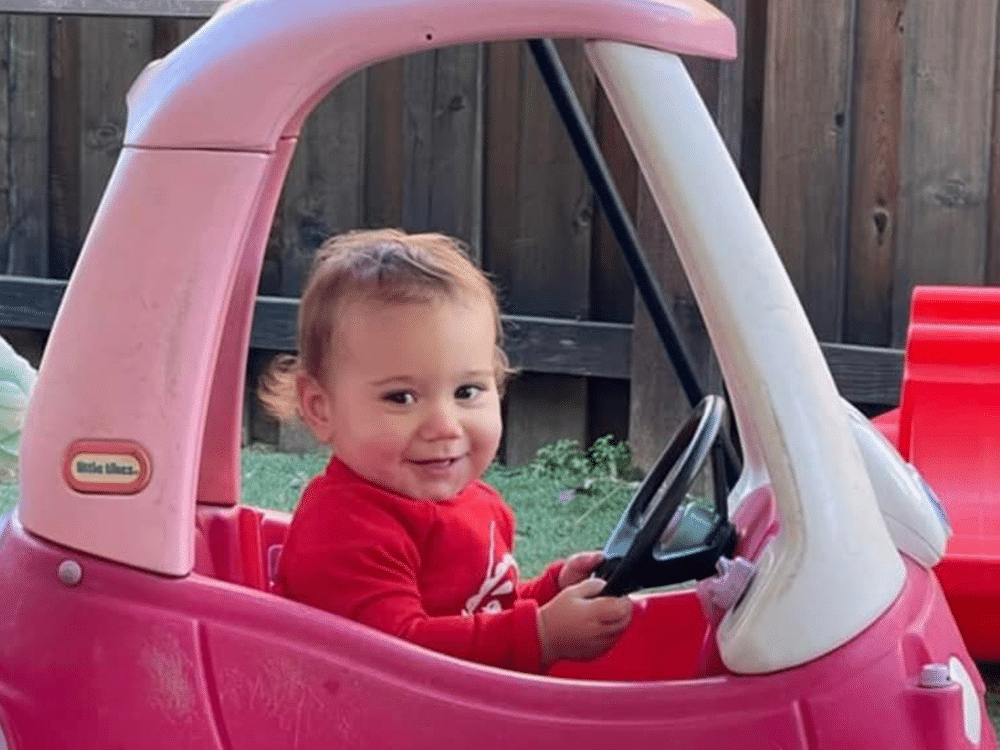 Safety & Security Are Of The Highest Priority
Your child's safety and security are paramount. They spend their days with CPR-certified teachers at a facility with restricted access doors, sturdy playground fencing, and CCTV cameras to keep a watchful eye over all the happenings.