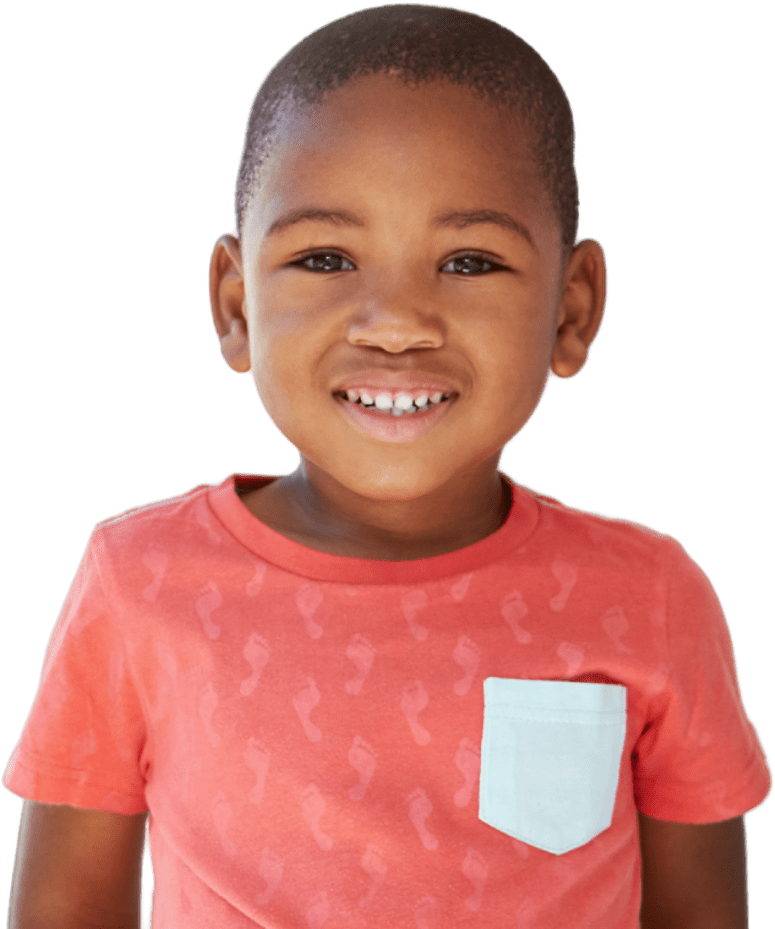 Where Your Child Feels At Home
A PEACEFUL HAVEN OF WELCOMING CARE
WHERE YOUR CHILD
FEELS AT HOME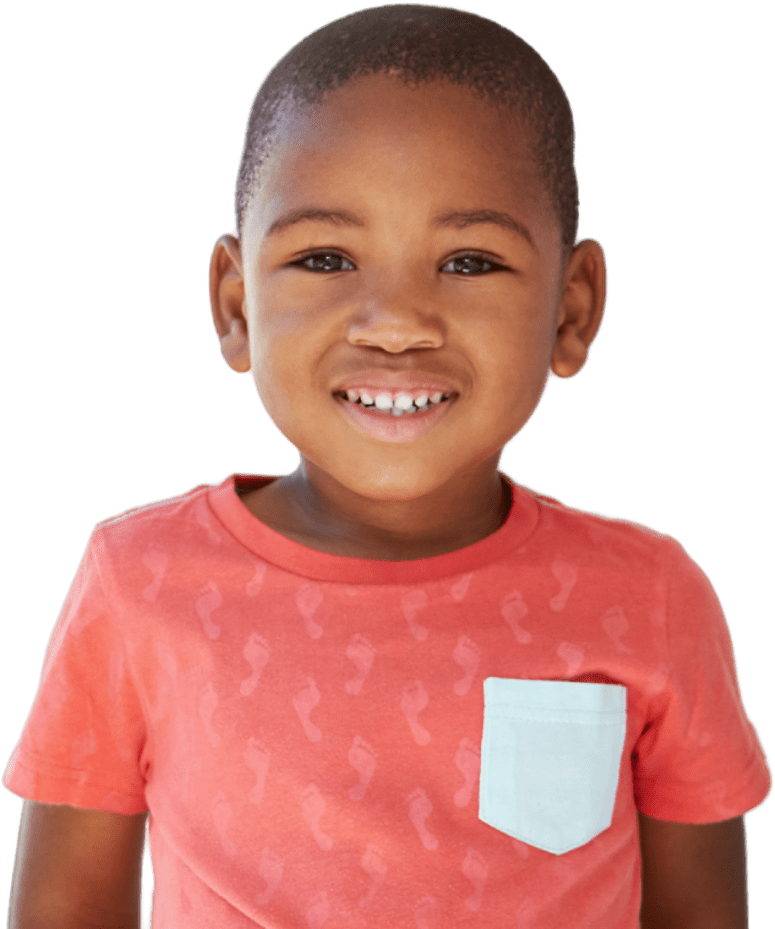 Preschool & Child Care Center Serving Chico, CA
Located 3 Blocks Southeast Of Golden State Highway For Your Quick Commute!
A Quiet Church Campus Is The Ideal Spot For Learning
On the beautiful, peaceful grounds of a church campus, your child feels safe and happy, nestled in a quiet residential area. And you make use of the ample, secure on-site parking lot to drop off and pick up your child with ease.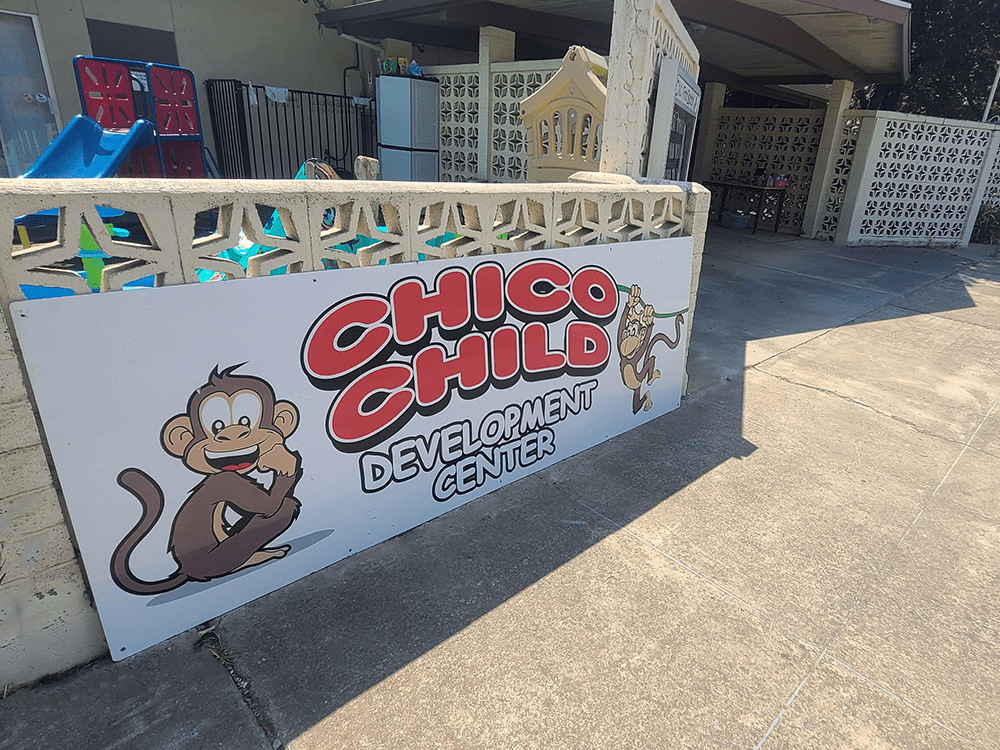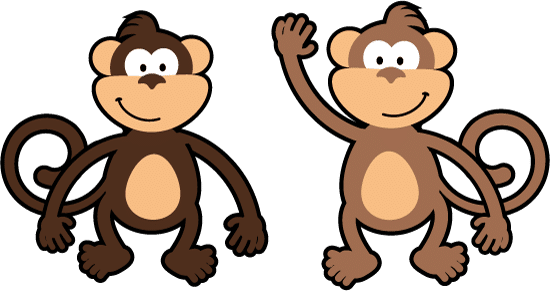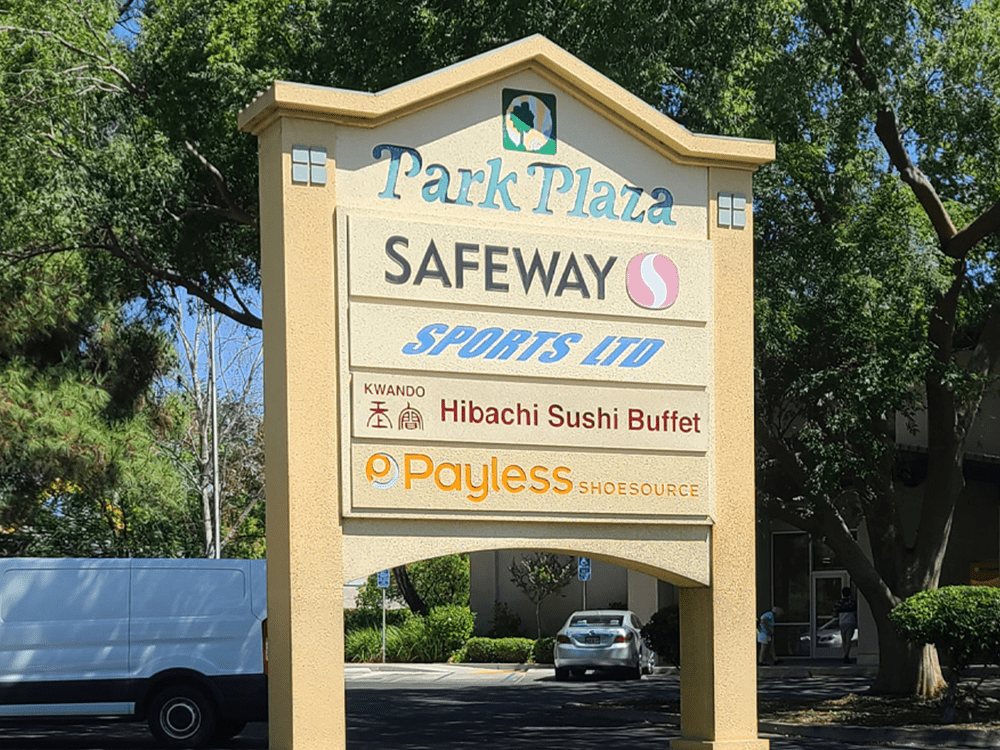 Peaceful, Tree-Lined Neighborhood Blocks From Everything You Need
Don't let this idyllic neighborhood fool you. It feels miles from everything, but it's mere blocks to your commute on Route 99 or errands at nearby shopping centers, grocery stores, restaurants, and nail salons.
Bright, Colorful Spaces That Will Inspire Joyful Learning
Your child's classroom makes them feel welcome and ready to learn with bright walls and artwork, kid-friendly materials and furnishings, learning stations, and room for soft play and active discovery. They can't help but be happy as they go about their day.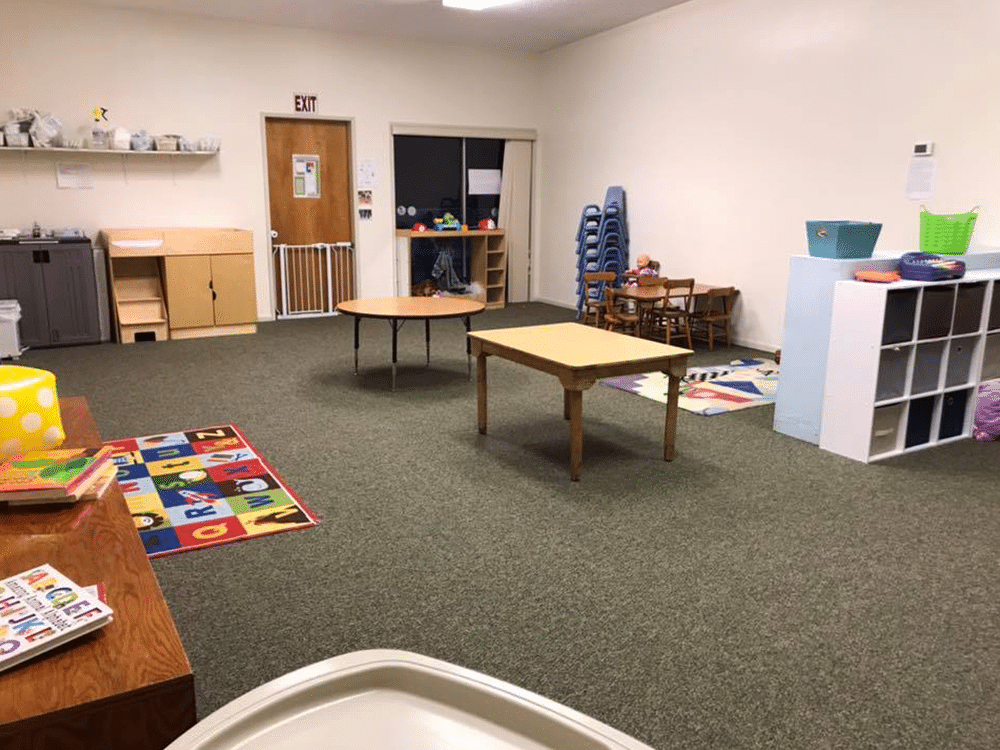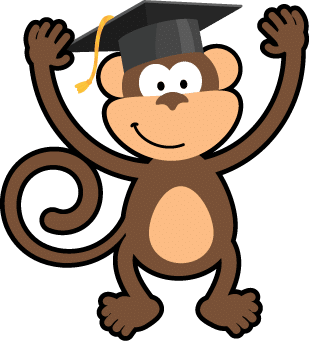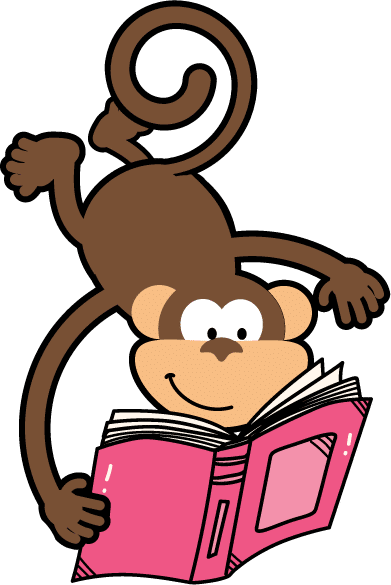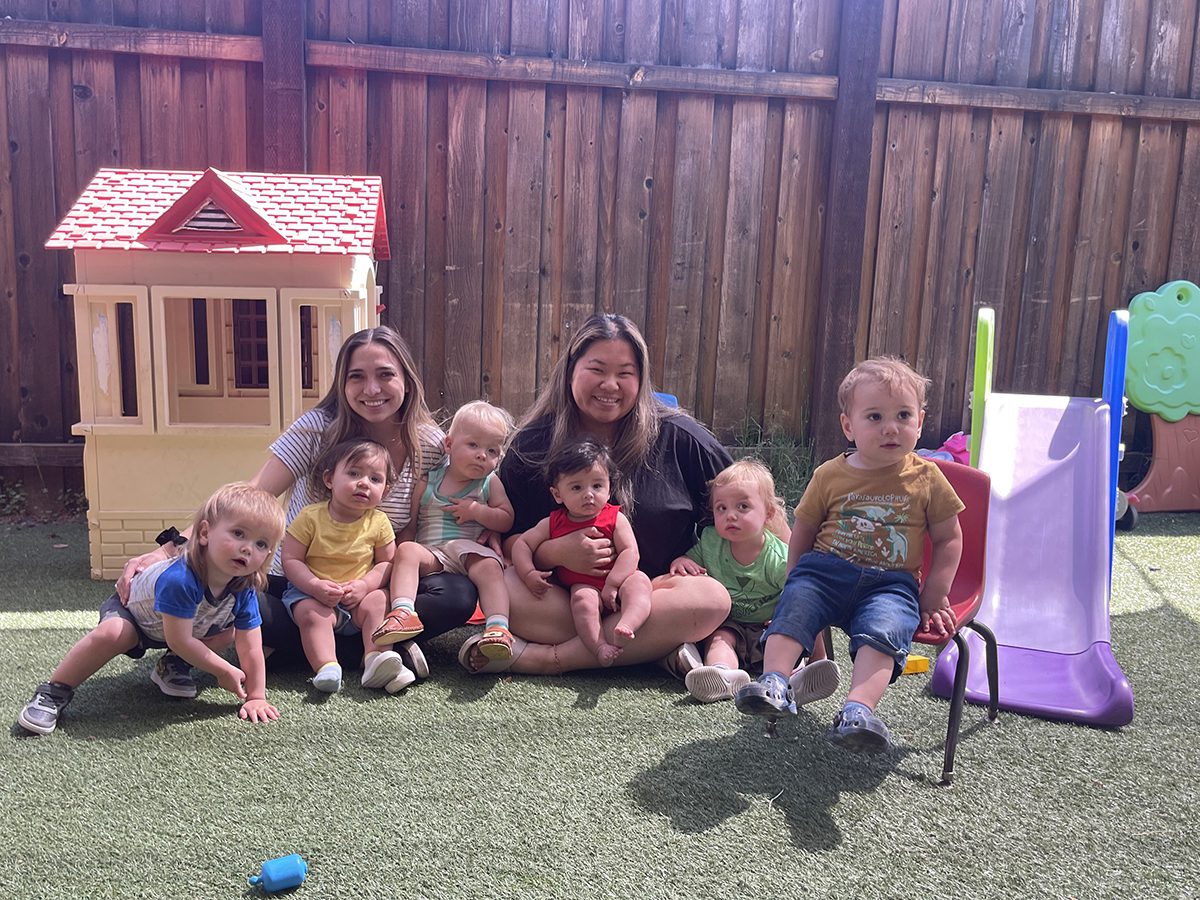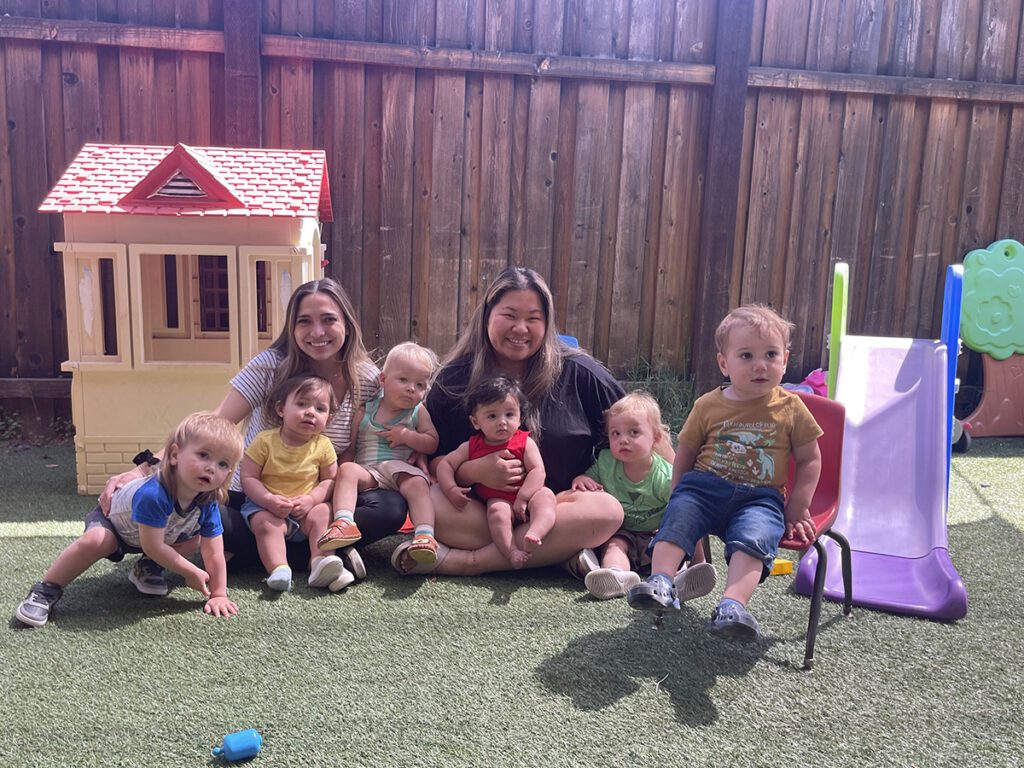 Fun Outdoor Spaces For Exercise & Discovery
Whether it's on the safe, turfed playgrounds, discovering living science in the garden, or having a fun scavenger hunt or nature walk around the church campus, your child runs, climbs, jumps, explores, and learns outdoors every day.
Cleanliness That Protects Their Developing Immune Systems
You want to know that your little one's health is a top priority. With air purification, electrostatic disinfecting sprayers, ongoing daily cleaning and sanitization, and bi-weekly commercial deep cleans, you rest assured that your child's spaces are spotless and germ-free.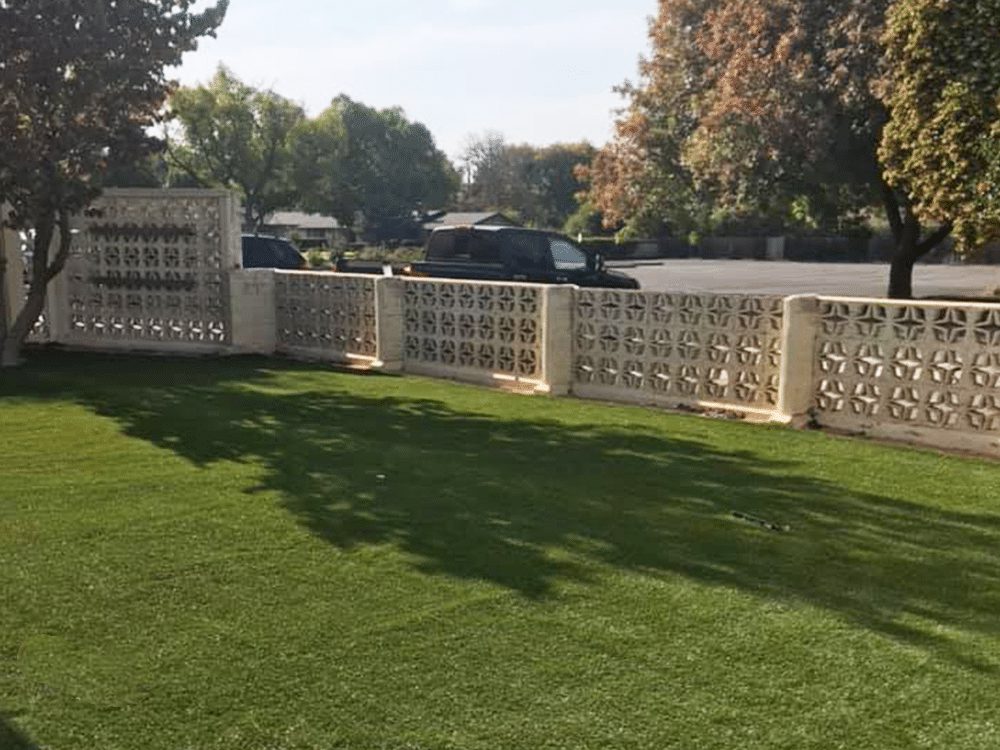 Top-Of-The-Line Security Keeps Them Safe & Sound
Never worry about your child's safety with strict security measures, including CCTV cameras, restricted access entrances, tall, sturdy playground fences, and CPR-certified teachers to watch over them. Your little one stays secure from drop-off to pick-up every day.