MEASURES TO PROTECT YOUR HEALTH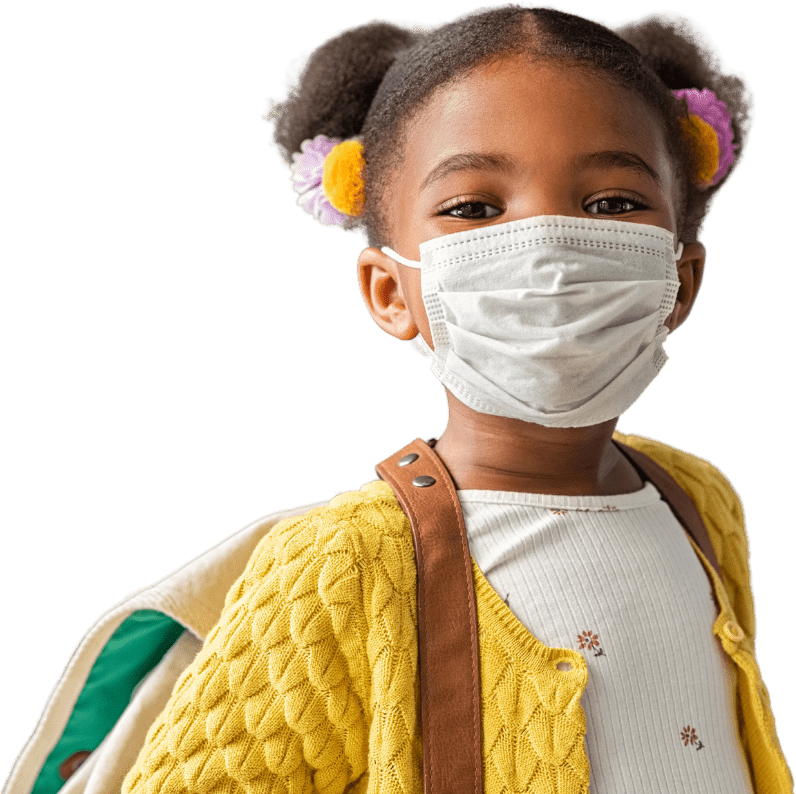 Preschool & Child Care Center Serving Chico, CA
Compliant With All CDC, CA Dept. Of Public Health, CA Dept. Of Social Services, & Community Care Licensing Guidelines
Frequent Handwashing Washes Viruses Right Down The Drain
Your child washes up when they arrive, before they leave, when transitioning between activities, before and after eating, and when using the toilet. Frequent washing minimizes the risk of germs transferring to their faces or onto common surfaces.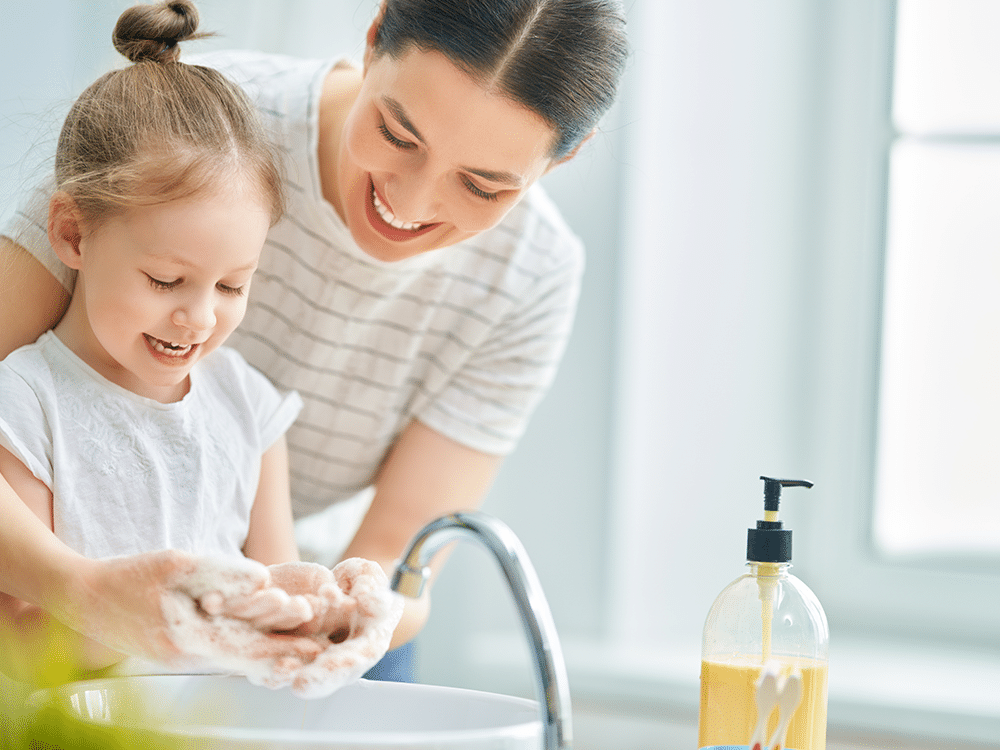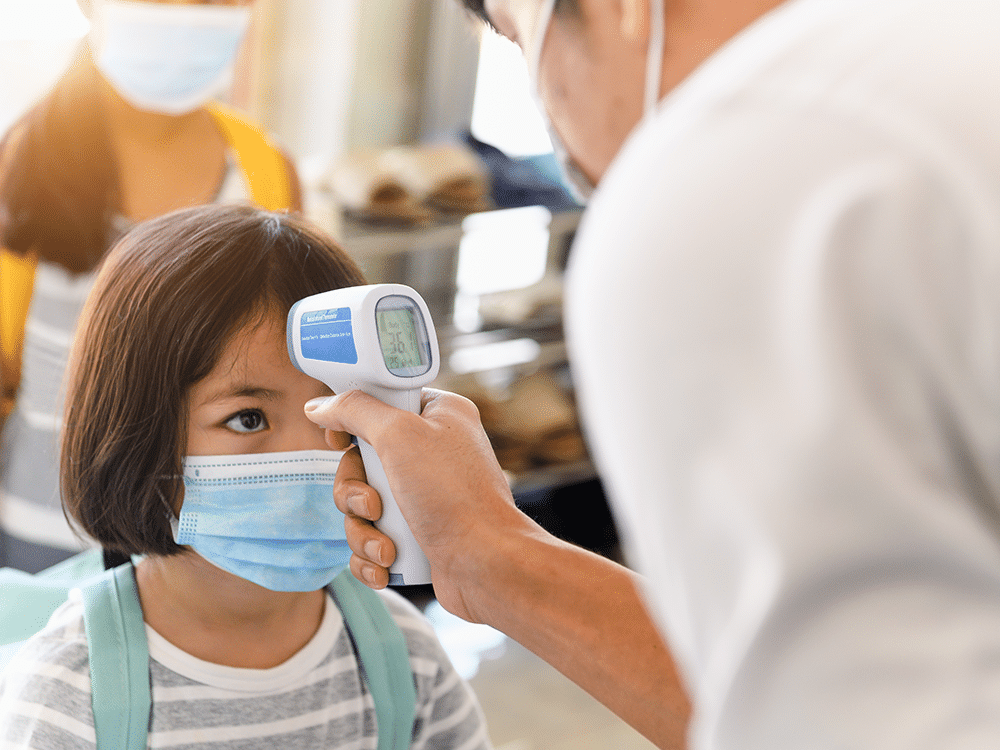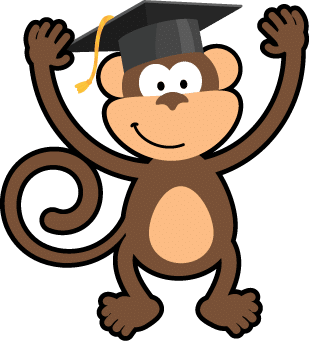 Daily Screenings To Catch The Early Signs Of Illness
Self-assessments before arriving and temperature checks at the door help everyone keep viruses out of the building. Catching symptoms like fever or runny noses early ensures that everyone stays safe and healthy while at school.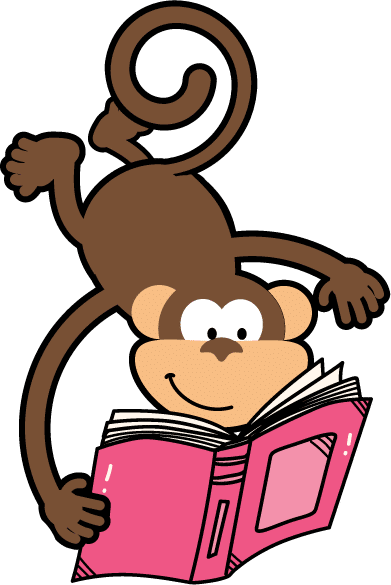 Masks Encouraged For Everyone Age 2 & Up
Children ages 2 and over, and all adults, wear masks inside the facility. This ensures protection even when teachers are in physical proximity to young learners. Children take frequent mask breaks and do not wear their masks when outdoors.
Socially-Distant Transitions Help Keep Families Safe
Staying a safe distance from others when dropping off and picking up your child means less contact between families. Thank you for your patience and cooperation in taking a few extra moments to wait your turn.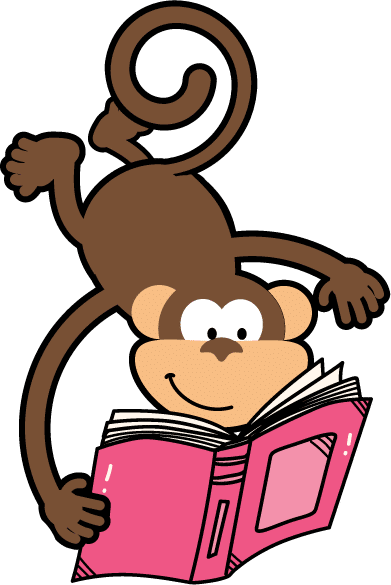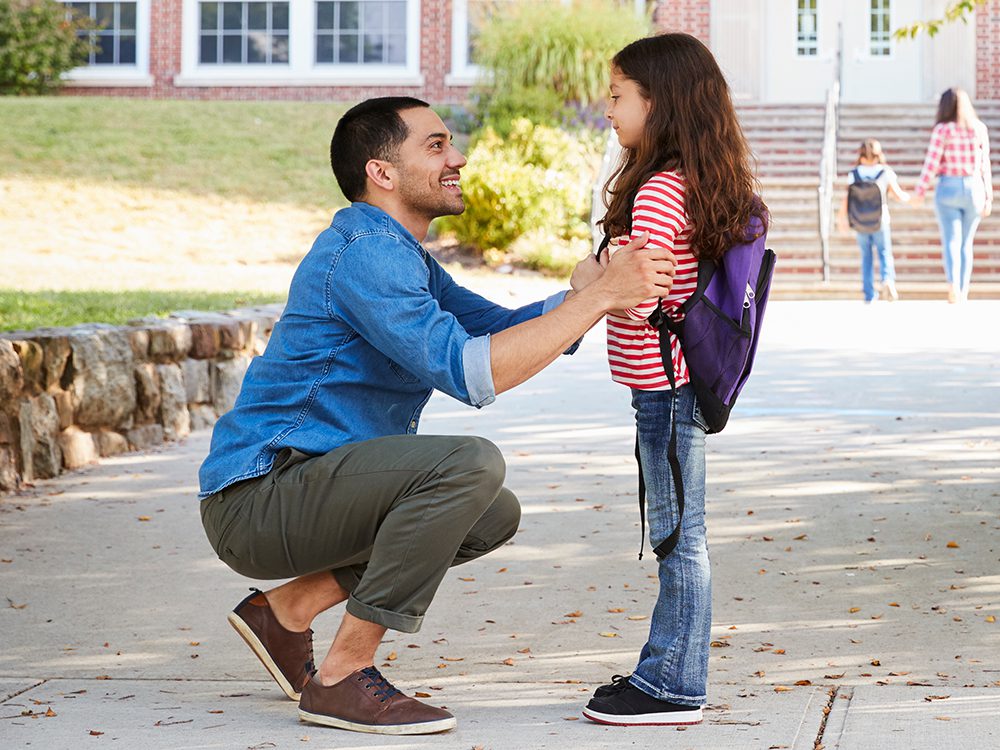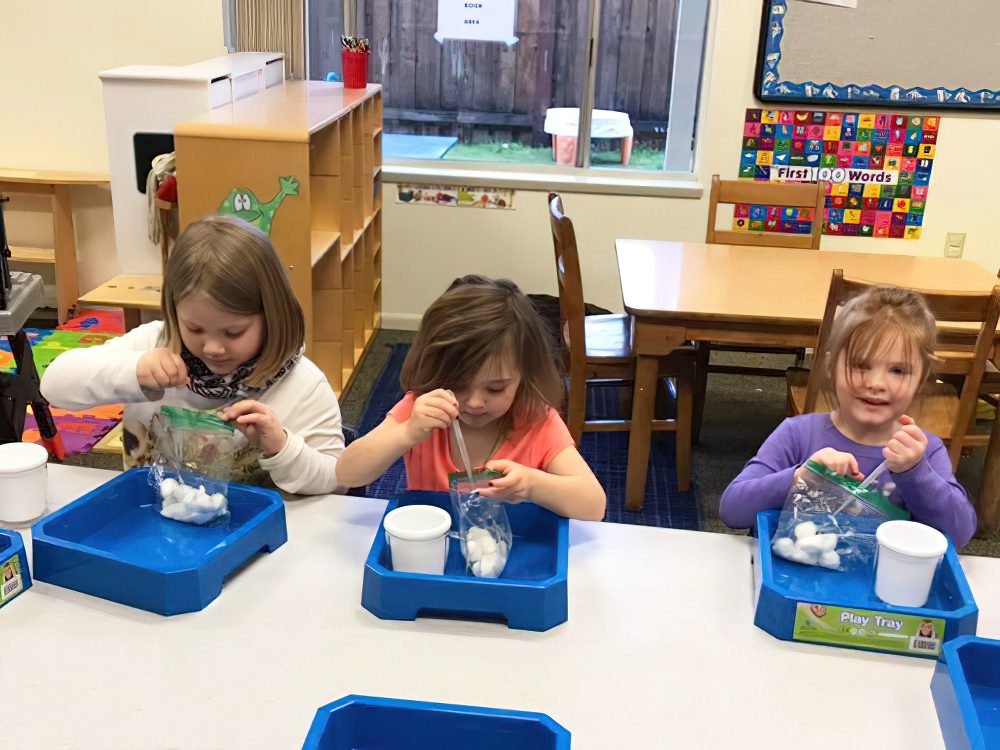 Consistent Class Rosters For Lower Risk Of Exposure
Your child's already-small class remains consistent with the same teachers every day. You know who your little one spends their day with, so you don't worry about exposure to a larger cohort of contacts.
Electrostatic Sprayers & Air Purifiers Lead The Daily Sanitization Line-Up
Everything your little one touches and all their learning and play spaces stay fresh and virus-free with daily electrostatic spraying and air purification. The staff works tirelessly to sanitize frequently, and a bi-weekly professional deep clean also protects little immune systems.